Dear Prospective Family,
The early years of your child's life are an exciting time, full of growth and potential. At St. Stephen's we consider it a privilege to join with you in helping your child grow in wisdom and virtue in the context of an exceptional educational setting.
St. Stephen's is committed to a challenging, classical, liberal arts curriculum and to nurturing the hearts and minds of our students so they are equipped to impact the world for Christ and His kingdom. We offer many opportunities both academically and spiritually for your child. In all that we do, we desire that our students love truth, pursue excellence, and steadfastly believe in the Lord Jesus Christ. In striving for excellence we are committed to preparing students for a preparatory High School, and for continued success in college and throughout their entire lives.
Thank you for considering us for your child's education. We trust that the information on our website is helpful. Should you have any questions, please feel free to contact us.
Grace and Peace,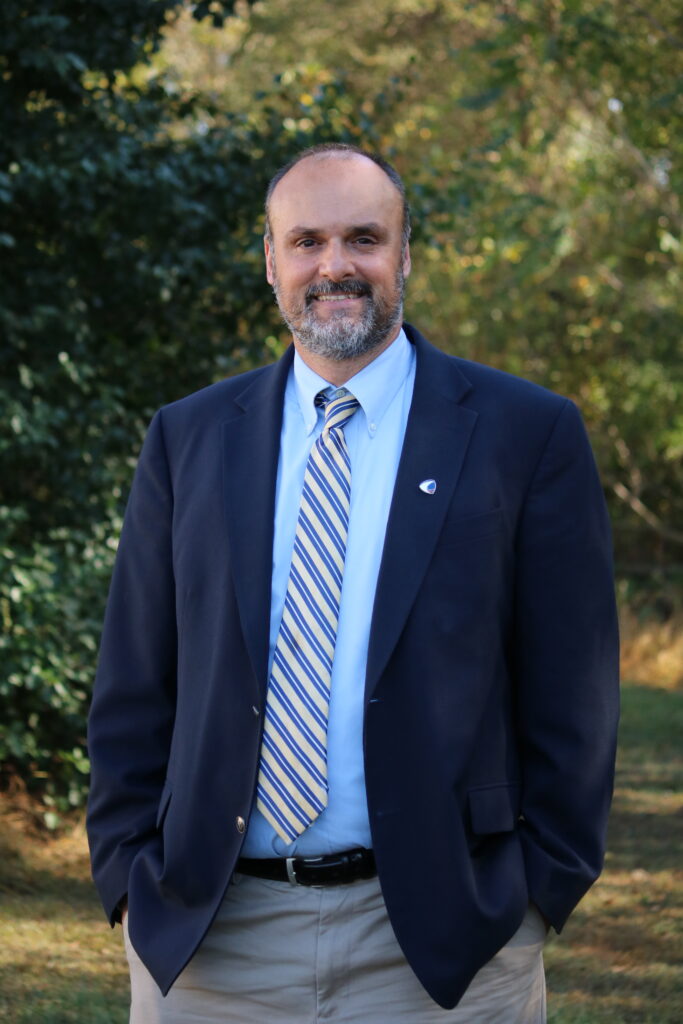 John Dykes
Headmaster
St. Stephen's Classical Christian Academy